TBDC's Power Hour helps innovators, entrepreneurs expand businesses
In just one hour, innovators, entrepreneurs, designers, students and faculty can learn how to expand businesses successfully through seminars hosted by professional advisers through Louisiana Tech University's Innovation Enterprise.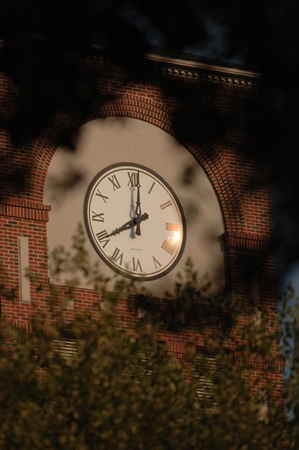 At the Power Hour sessions, professional advisers will explain how to move from a new business idea to a basic action plan. Innovators can attend the Power Hour to introduce ideas for a new venture, gain feedback from experienced advisers, establish specific actions to develop concepts and network with other innovators. The sessions will share insight related to new ideas, markets and funding. Participants will leave with high priority action steps defined, resources to support ventures identified and progress underway toward a goal. Both new ventures and expanding businesses can benefit from attending and can come prepared to discuss ideas, the venture's most valuable aspect, which is a solution urgently needed for customers and where this enterprise going in the next year. The presentations will be offered for free at the following times and locations: • Wednesday, Oct. 21, 12-1 p.m. at the Bossier Chamber of Commerce, 710 Benton Rd., Bossier City • Thursday, Oct. 22, 12-1 p.m. at the Union Parish Library, 202 West Jackson Street, Farmerville • Tuesday, Oct. 27, 11:15 a.m. to 12:30 p.m. at Grambling State University, Grambling Hall in Grambling For more information or registration, contact tbdc@latech.edu or 318-257-3537.
Written by Judith  Roberts – jroberts@latech.edu