COLLEGE OF BUSINESS
Where technology and innovation meet business and vision—
that is the Louisiana Tech difference.
Apply Now
Welcome to the Louisiana Tech College of Business
Develop a prototype for the next great idea. Immerse yourself in the Internet of Things. Discuss with America's top CEOs—and Tech alumni, by the way—the issues keeping them up at night. Manage a real investment portfolio. Pitch your best ideas to potential investors. Problem solve with our corporate partners. Intern with Fortune 500 companies—across the world or right next door.
For more than 75 years, we have crafted and prepared the minds of some of the nation's premier academic and business leaders—so we've learned a thing or two about how students learn best. An education is more than just taking notes in a classroom or studying textbooks—and we get that. That is why the College of Business is proud to offer our students state-of-the-art facilities, cutting-edge technology, and innovative learning environments that provide our students with hands-on experiences in their field of study. Most importantly, you'll learn to leverage technology in business to its fullest and how to lead innovation in any organization.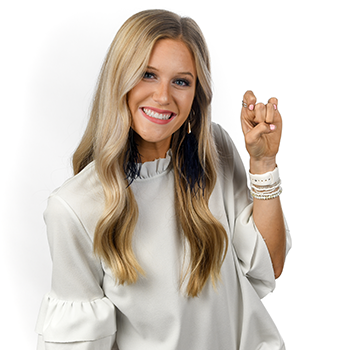 Future Undergraduates
Ready to learn how the College can help you meet your educational and professional goals? Explore our degree programs.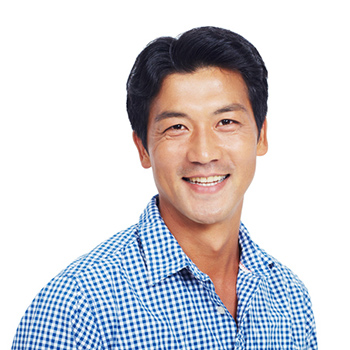 Future Graduate Students
Our grad programs offer the education and professional network you need to advance in today's competitive business landscape.
KTVE/KARD recently highlighted the success of Tyler Ross, Jamar Anderson, and La'Dereka Christian, three College of Business students, as part of their series on Black History Month.
Judge Jeff, Susan, Gabrielle, and Stephen Cox have made a $150,000 gift to benefit the College of Business. Made to honor the legacy of Jeff's father, Orville "O.D." Cox, funds will support current and future programming within the College. To further honor O.D., the atrium in the College's newest wing has been named the Cox Family Atrium.
The logistics of how everyday necessities get onto the shelves of the local store probably didn't enter the mind of most Americans—that is, until the global COVID-19 pandemic began to spread across the U.S. Dr. Kevin Watson and three of his students looked at how supply chain will affect—both positively and negatively—the distribution of vaccines that are viewed as an end to the pandemic.
Centers, Playgrounds, & Partnerships
At the College of Business, we understand that learning doesn't just take place in the classroom.