COLLEGE OF BUSINESS
Where technology and innovation meet business and vision—
that is the Louisiana Tech difference.
Apply Now
Welcome to the Louisiana Tech College of Business
Develop a prototype for the next great idea. Immerse yourself in the Internet of Things. Discuss with America's top CEOs—and Tech alumni, by the way—the issues keeping them up at night. Manage a real investment portfolio. Pitch your best ideas to potential investors. Problem solve with our corporate partners. Intern with Fortune 500 companies—across the world or right next door.
For more than 75 years, we have crafted and prepared the minds of some of the nation's premier academic and business leaders—so we've learned a thing or two about how students learn best. An education is more than just taking notes in a classroom or studying textbooks—and we get that. That is why the College of Business is proud to offer our students state-of-the-art facilities, cutting-edge technology, and innovative learning environments that provide our students with hands-on experiences in their field of study. Most importantly, you'll learn to leverage technology in business to its fullest and how to lead innovation in any organization.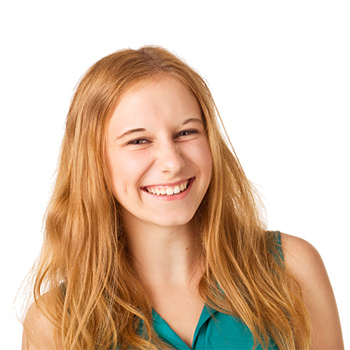 Future Undergraduates
Ready to learn how the College can help you meet your educational and professional goals? Explore our degree programs.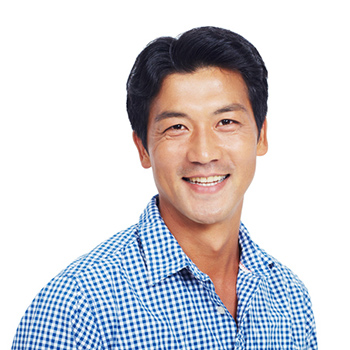 Future Graduate Students
Our grad programs offer the education and professional network you need to advance in today's competitive business landscape.
National political consultant Kaye Goolsby, '73, former Executive Vice President and CFO of Alltel Corp. Sharilyn Gasaway, '89, and Mortgage Contracting Services, LLC CEO Caroline Reaves, '83, will join forces to discuss the changing roles of women in business, entrepreneurship, and politics, as well as the opportunities and challenges facing females in leadership roles.
The Chronicle of Philanthropy recently highlighted accounting professor Dr. John Lauck's study, "Fraud in the Nonprofit Sector: Rebuilding a Charitable Image," in their article about donor fraud in nonprofits. Dr. Lauck's research found that...
The PushHog, a tree trimming device that fits between large trees and cuts through saplings up to three inches in diameter, won first place overall at the recent 2019 Won in One idea pitch competition hosted by Louisiana Tech's Innovation...
Centers, Playgrounds, & Partnerships
At the College of Business, we understand that learning doesn't just take place in the classroom.