COLLEGE OF BUSINESS
Where technology and innovation meet business and vision—
that is the Louisiana Tech difference.
Apply Now
Welcome to the Louisiana Tech College of Business
Develop a prototype for the next great idea. Immerse yourself in the Internet of Things. Discuss with America's top CEOs—and Tech alumni, by the way—the issues keeping them up at night. Manage a real investment portfolio. Pitch your best ideas to potential investors. Problem solve with our corporate partners. Intern with Fortune 500 companies—across the world or right next door.
For more than 75 years, we have crafted and prepared the minds of some of the nation's premier academic and business leaders—so we've learned a thing or two about how students learn best. An education is more than just taking notes in a classroom or studying textbooks—and we get that. That is why the College of Business is proud to offer our students state-of-the-art facilities, cutting-edge technology, and innovative learning environments that provide our students with hands-on experiences in their field of study. Most importantly, you'll learn to leverage technology in business to its fullest and how to lead innovation in any organization.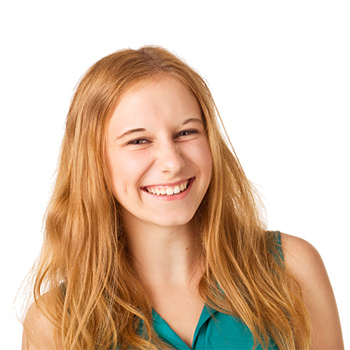 Future Undergraduates
Ready to learn how the College can help you meet your educational and professional goals? Explore our degree programs.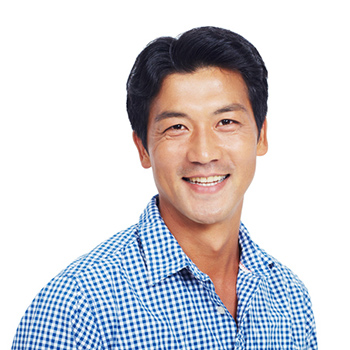 Future Graduate Students
Our grad programs offer the education and professional network you need to advance in today's competitive business landscape.
Senior economics major Sam Dinnat of Alexandria examined the impact of Fed excess reserve policy on interest rate volatility and its impact on macro variable forecasts, while senior finance major Grant Nelson of Lake Charles researched exchange rate pass through (the effect of international pricing on exchange rates) in NAFTA countries.
Louisiana Tech University accounting alumnus Warren Wolf recently received the Elijah Watt Sells Award for earning one of the top CPA exam scores in the nation. Only 110 candidates — out of nearly 86,000 individuals — met the criteria to...
Team Polar Case won first place and $3,000 in the 2019 Top Dog New Venture Championship for its all-in-one device that holds the most important diabetes supplies in a compact, temperature controlled, inconspicuous unit.
Centers, Playgrounds, & Partnerships
At the College of Business, we understand that learning doesn't just take place in the classroom.