Engage and Stay Connected
Thank you for taking an interest in engaging with the College of Business community. Our relationship with volunteers like you is vital to the success of our College and our students. You are part of the fabric that makes the College of Business family, a family.
How would you like to engage with us?
We value your time and appreciate your interest in supporting our students. We'd like to help you engage with us in the manner you are most comfortable with and excited about. To begin, let's identify your key areas of interest, expertise and availability.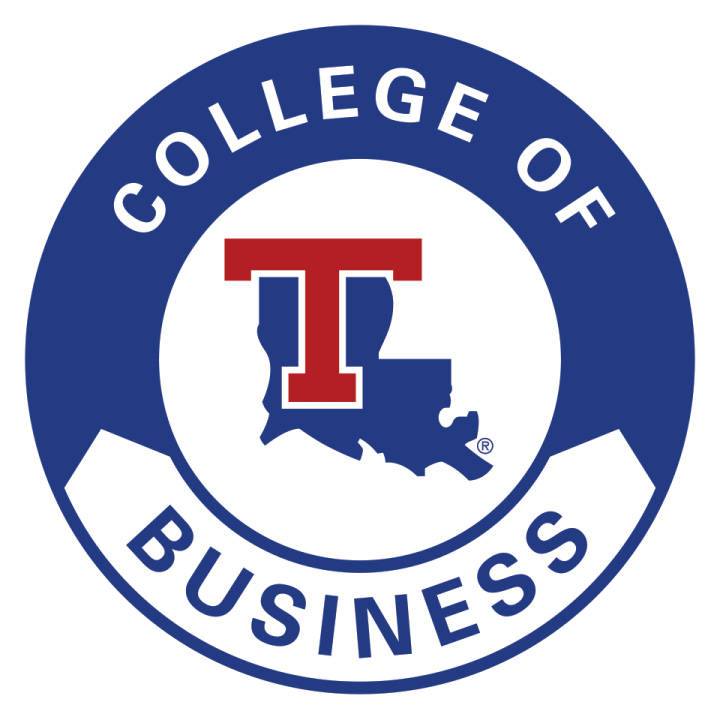 Avenues of Engagement
There are several ways to get involved with the College of Business, from joining as a guest lecturer to sharing your expertise and professional insights with our students, to furthering our mission through service on our Boards.
Serve as a Guest Lecturer
Guest lecturers play a key role in supporting students as they prepare for their careers. This is an opportunity for you to share industry insights and experiences that are invaluable to our students.
Be a Mentor
Change a student's life by becoming a mentor. Make an impact working one-on-one with a student and sharing your expertise and professional insights.
Serve on an Advisory Board
Our success depends on the guidance and insight from our advisory boards. Our boards are comprised of alumni and executive partners. Serving on a board is a great opportunity for those interested in furthering our mission, enabling student development and expanding their networks.
Other Ways to Engage
Host class/group visits at your company
Judge student competitions
Provide job/internship opportunities
Provide job shadow/extern opportunities
Mock interviewing
Resume coaching
Support faculty research/teaching through partnerships with your company
Recruiting prospective students
Host an alumni event/gathering in your city
Provide financial support for the College of Business