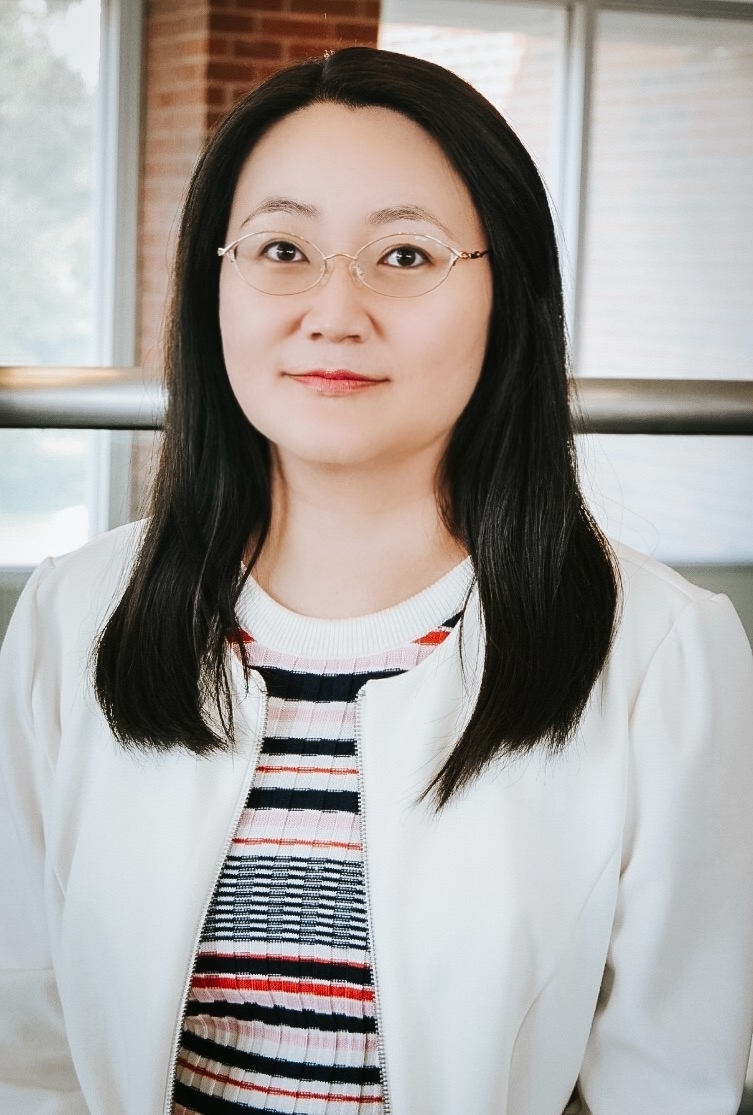 Ruizhu "Rachel" Dai
Ruizhu "Rachel" Dai is a first-year DBA Management student. She received her Bachelor from China Northwest University of Political Science & Law in Journalism major and MBA Accounting concentration from Texas A&M Corpus Christi. She has worked in technology companies and international investing companies for eight years as a corporate culture specialist and HR manager. Her research interests include corporate governance, corporate culture, corporate social responsibilities, human resource management, and organizational behavior. In her spare time, she likes oil painting, watercolor painting, jogging, reading novels, traveling and visiting museums to experience different cultures.
"If you would attain to what you are not yet, you must always be displeased by what you are. For where you are pleased with yourself there you have remained. Keep adding, keep walking, keep advancing." – Saint Augustine of Hippo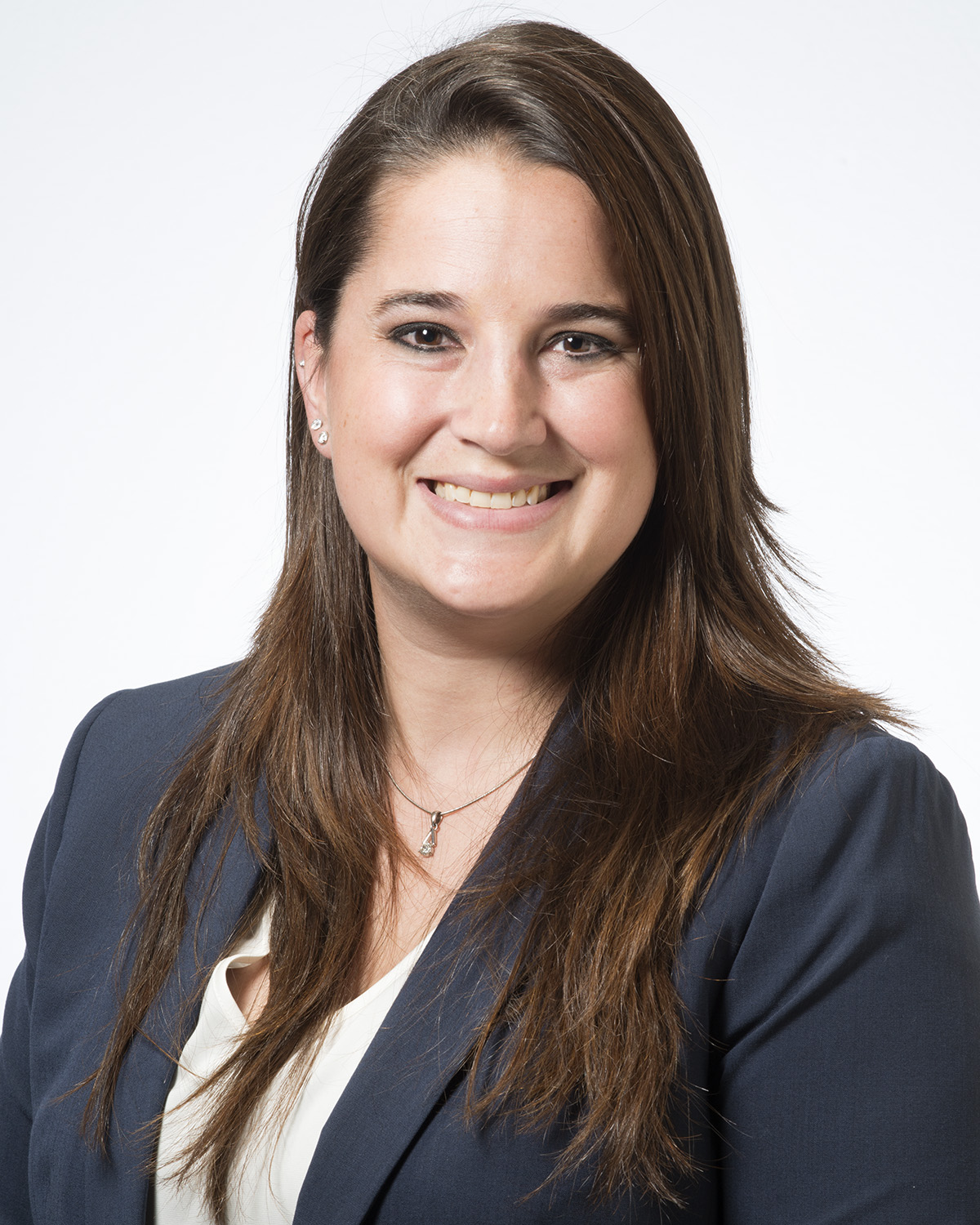 Ashley Fournet
Ashley Fournet is a first year Management doctoral student. Her concentration is Organizational Behavior with minors in Industrial-Organizational Psychology and Quantitative Analysis. Her research interests include Personality, Leadership, and Organizational Culture. She earned her Bachelor of Arts & Sciences from Louisiana State University in 2011 and her Master of Business Administration from University of Louisiana-Lafayette in 2018. Since 2011, Ashley has worked in various industry roles leaving her with unique experiences and many research ideas. Apart from academia, Ashley enjoys playing various sports, traveling, spending time with her family, and pursuing adventures with her dog, Reggie.
"To lead is to serve. Knowledge is power. Power is a forward motion." – Janine Neck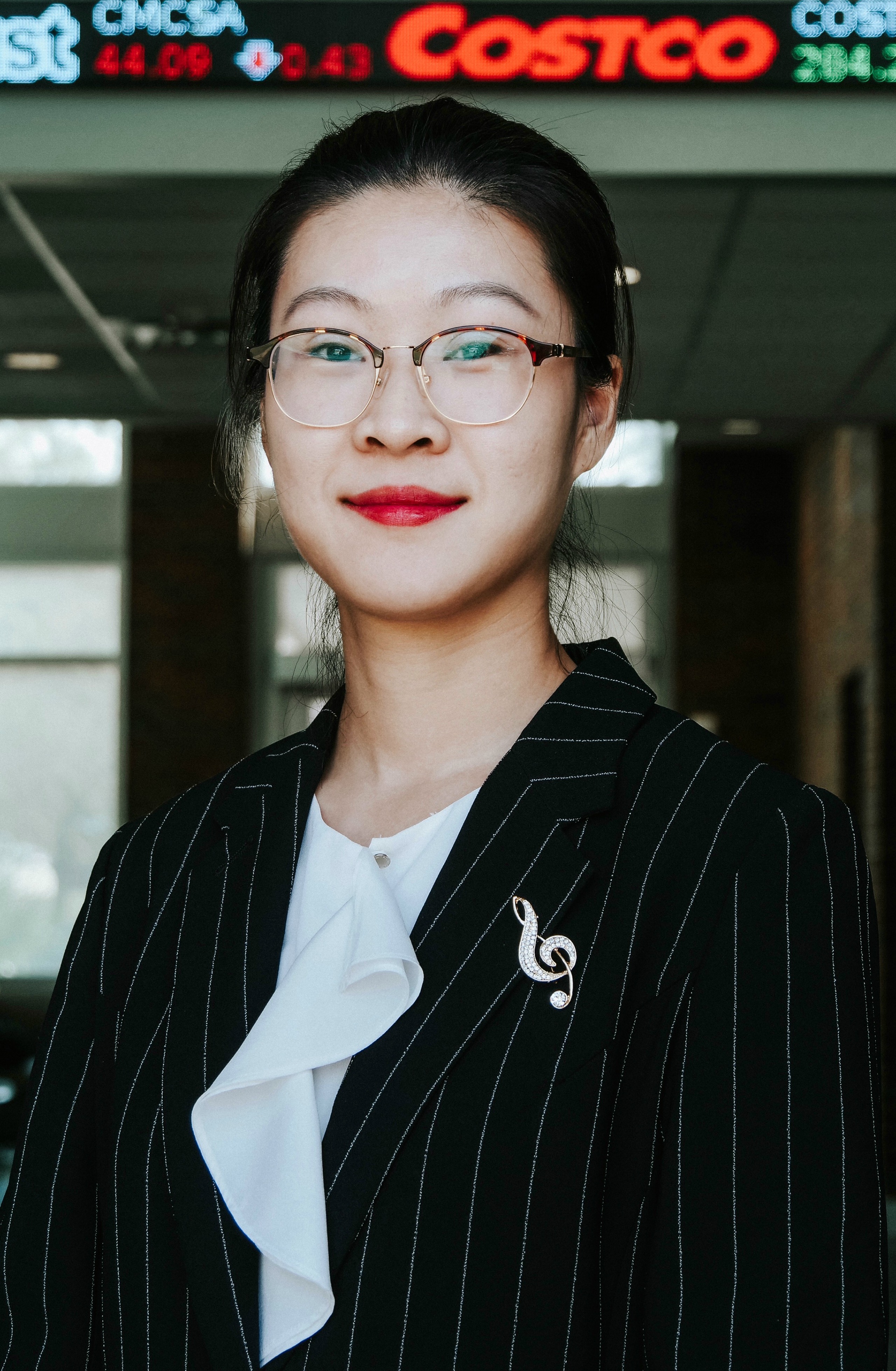 Ruiyang Ma
Ruiyang Ma is a first-year DBA Management student. Her research interests include financial and non-financial discourse, integrated report and corporate social responsibility. Ruiyang has a Master's degree in Accounting from California State University Fullerton and a Bachelor of Management Science from South China University of Technology. Ruiyang's previous work experience includes working as an auditor for a Chinese CPA firm and as an account for a wholesale electronics company.
Life isn't about finding yourself. Life is about creating yourself." – George Bernard Shaw
Elizabeth Ragland
Elizabeth Ragland is a third-year DBA student concentrating in Management and minoring in Economics and Quantitative Analysis.  Her research interests include calculated risk-taking, organizational fit, entrepreneurship, and research methods. She holds a Master of Business Administration from the University of Louisiana at Monroe and has ten years of experience working in the surplus lines insurance marketplace. In addition to being a doctoral student, she is a full-time instructor of Risk Management and Insurance at the University of Louisiana at Monroe. Outside of school and work, Elizabeth enjoys gardening, cooking, and working out at the gym.
Louis Zmich is a fourth-year marketing doctoral student, minoring in psychology, and is the current President of the Doctor of Business Administration Association (DBAA). He received his BS in Marketing and Masters in Management Information Systems from Northern Illinois University (NIU). While attending NIU, he was the Marketing and Social Media Intern for the College of Business for three years. He was an intern at Apex Energy Solutions as a Junior Sales Partner for two years. His research interests comprise three broad categories: (1) social media and the influencer-sponsor selling relationship, (2) salesperson influence tactics and the behavioral change associated with digital media, and (3) the salesperson–dyadic customer relationship. Apart from academia, Louis is passionate about physical forms of art, such as cassettes, film photography, painting, and home-brewing. He also enjoys hiking, backpacking, traveling the world, and experiencing new cultures.
"It is not the critic who counts. … The credit belongs to the man who is actually in the arena; whose face is marred by the dust and sweat and blood; who strives valiantly … who, at worst, if he fails, at least fails while daring greatly; so that his place shall never be with those cold and timid souls who know neither victory or defeat" – Theodore Roosevelt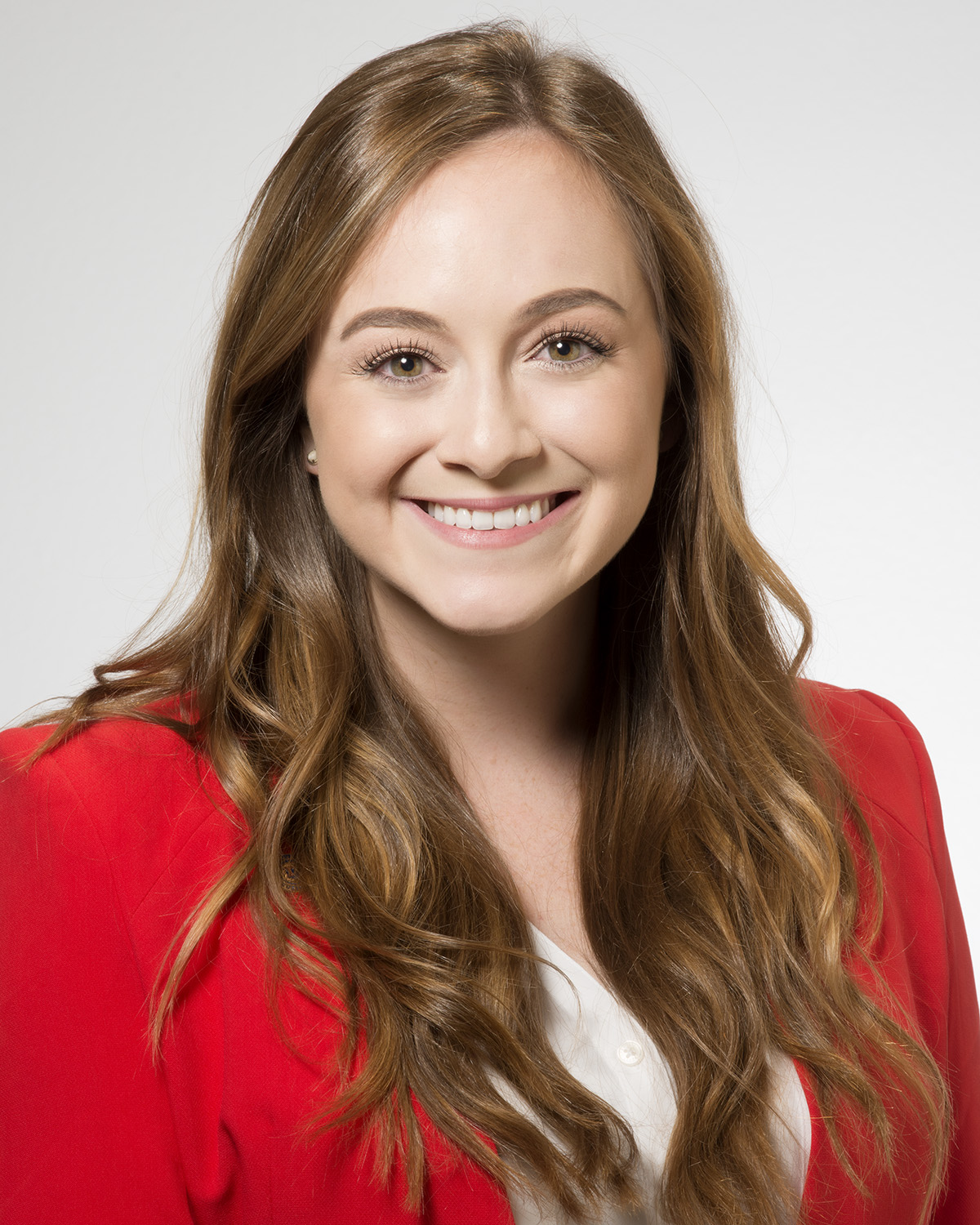 Breanne A. Mertz
Office: 112
Email: baw030@latech.edu
Breanne A. Mertz (Bre) is a fourth-year DBA Marketing candidate at Louisiana Tech University. She plans to graduate in the Spring of 2022 upon the completion of her dissertation. The topic of her dissertation is still in the process of being determined. However, she plans for her topic to be related to either digital or services marketing. Her research interests include the humane treatment and job satisfaction of front-line service providers. She also studies digital marketing and service quality with a focus on the impact of technology on both providers and customers. She currently teaches Digital and Content Marketing 365 and First Year Experience, and will soon be teaching Services Marketing. Breanne is an entrepreneur and owner of two businesses, Mertz Consulting LLC and Breanne Adele Photography. She currently serves as an officer in the American Marketing Association's DocSIG as the Vice Chair of Media Relations. She also serves as the VP of the DBA Association at Louisiana Tech. Breanne holds a Master of Business Administration and a Bachelor of Science in Management from Louisiana Tech University. Her previous work experience is in the field of marketing and higher education where she worked as the Admissions Specialist for the College of Business at Louisiana Tech University. During her time in this role, she increased account followers for Instagram by 345% and Facebook by 47% from June 2016 to March 2018. She also increased enrollment by a record breaking 31% for Fall 2018 which marked the largest enrollment and percentage increase in the history of the College of Business for first-time freshman. Outside of the professional world, Breanne enjoys meeting new people and encouraging them to reach for their full potential in life. She enjoys traveling, embarking on adventures, and spending time with her husband, family, friends, and pup. 
"Far better is it to dare mighty things, to win glorious triumphs, even though checkered by failure… than to rank with those poor spirits who neither enjoy nor suffer much, because they live in a gray twilight that knows not victory nor defeat." – Theodore Roosevelt
Cameron Sumlin is an avid reader, learner, and entrepreneur who is pursuing a DBA in marketing, currently he is in the second year of the doctoral program. He currently serves as Treasurer and Secretary of the DBA Association. His academic accomplishments include earning a Bachelor of Science degree in management and a Master of Business Administration degree with an emphasis in supply chain management.  Cameron has a wealth of job experience, including logistics, sales, and management. His research interests include sales, workplace deviance, and sustainability. His passions consist of spending time with family, keeping track of the stock market, and watching Dave Ramsey.  As a Louisiana native, Cameron is excited to embark on this journey in pursuit of the DBA while also embracing the community at Louisiana Tech University.
"Dreams Don't Work Unless You Do" – John C. Maxwell
"The doctoral program is both rewarding and challenging. The faculty care and are easy to approach with questions. My success depends on me." 
"Everything is just a test for a testimony." 
Grant Clary is a fourth-year doctoral student concentrating in Computer Information Systems (CIS) and minoring in Marketing and Quantitative Analysis. He currently serves as Vice President of the DBA Association. His research interests include motivations for information disclosure on social media, hedonic adaptions/hedonic treadmill in the presence of social media, and outcomes from uncertainty-orientated individuals. Moreover, he is currently preparing to present his research at academic conferences in regards to his interests in generational differences, the effect of telework on well-being, and cybersecurity skills desired by employers. In addition to being the vice-president of the Doctor of Business Administration Association, Grant is also a graduate senator for the Student Government Association and member of the Graduate Council Committee. Grant graduated from Louisiana Tech in 2018 with a Bachelor of Science degree in Marketing. While completing his undergraduate degree, he worked as a real estate agent in Ruston. Apart from academia, Grant enjoys running, cycling, fishing, and spending time doing other various activities outdoors.
"See your possibilities, not your limitations" – Craig Van Slyke
Bao Duong is a fourth-year doctoral candidate in Computer Information Systems at College of Business, Louisiana Tech University. He earned his MBA – emphasis in Data Analytics from Missouri State University. His research has appeared in academic journals including JSAIS, Criminal Justice Review, and IRMJ and conference proceedings at several national and international conferences, including Americas' Conference on Information Systems, Southern Management Association, Decision Sciences Institute, and Royal Bank International Research Seminar. His current research interests include behavioral privacy and security, organizational resources, and research methods. He has five years of work experience as an associate consultant in advisory management consulting and market research. Apart from his academia, Bao enjoys spending time with family, playing tennis, hiking, and making new business connections.
Abdulah Bajaba is a fifth-year DBA student majoring in management and minoring in psychology and quantitative analysis. His research interests include proactive personality, constructive/destructive deviance, and burnout. Moreover, he is interested in how different leadership styles might affect followers' behaviors and states at the workplace. He graduated from Boston University in 2017 with a Bachelor of Art degree in psychology while minoring in business administration. He worked as an undergraduate research assistant in the field of psychology during his time at Boston University. Apart from academia, Abdulah is passionate about competitive gaming. He is a past president of the DBA Association.
"The secret to success as a doctoral student is achieved through two things. First, do what you love to do. Find what makes you curious, what intellectually stimulates you, and you will never work a single day. Second, establish a routine and stick to it. Always remember that it is a marathon, not a race."