Center for Information Assurance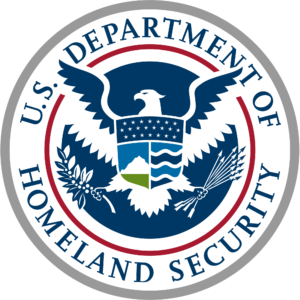 This Center provides the foundation to facilitate the experience and knowledge in a state-of-the-art facility. Through its research, training and awareness in business-related information throughout both the state and the nation, the Center has been designated by the Department of Homeland Security and the National Security Agency as a National Center of Academic Excellence in Cyber Defense Research and Cyber Defense Education. The Center offers an interdisciplinary, collaborative research environment that is shared between Computer Information Systems in the Department of Management, Information Systems and the School of Accountancy.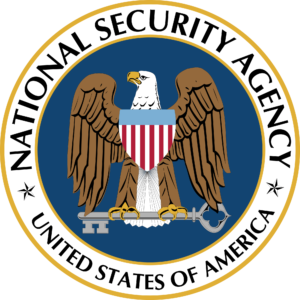 The Center also supports North Louisiana by conducting research for the US Air Force at Barksdale AFB, and is currently pursuing research support through grants from the National Security Agency, National Science Foundation (NSF), Department of Defense (DOD), Law Enforcement Agencies and all branches of the military.
Mission
The Louisiana Tech Center for Information Assurance is certified by the National Security Agency (NSA) and the Department of Homeland Security (DHS) as a Center of Academic Excellence in Cyber Defense Research and Education. The mission of the Center for Information Assurance is to foster, support and conduct innovative education, training and research in information assurance, cyber security and cyber defense of computer information systems across all types of industries for the state of Louisiana and the Southeastern United States.  The Center considers a key aspect of its mission to be the support of doctoral education and research in cyber security, cyber deterrence and information assurance areas for the Louisiana Tech College of Business in order to assure a supply of well-trained and capable information assurance and security experts for the future.
Research
The central focus areas for research are business continuity, disaster recovery, accounting, controls, auditing, security attribution, information security and policy, computer forensics and knowledge management.
Some of the current research projects include deception detection, on-line self-disclosure, security policies and computer abuse and knowledge management in virtual communities.
Contact
Center for Information Assurance
Louisiana Tech Univeristy
College of Business  |  Computer Information Systems Department
P.O. Box 10318
Ruston, LA 71272
Phone: (318) 257-2065
Email: CIA@latech.edu