Louisiana Tech University School of Banking
The Louisiana Tech University School of Banking, presented by the College of Business in collaboration with the Louisiana Bankers Association, aims to expand the skills and knowledge base of rising bank leaders, regulators, and vendors. With a strategic focus on fintech, innovation, regional economic development, technology in banking services, and information security, this school is ideal for those with three or more years of industry experience. 
Discussions led by Louisiana Tech University faculty members, top banking executives, regulators, and select services providers will cover a variety of topics, including operations, risk management, liquidity, marketing and sales, and regulation. On-campus bank executive simulations and off-campus in-depth case studies will compliment engaging classroom discussions. Additionally, on- and off-campus networking and mentoring will take place throughout the two-year cohort.
The Louisiana Tech University School of Banking is a non-credit bearing professional development program. Students will receive a certificate of graduation upon completion. 
Dates and Schedule  
The 2023 School of Banking will take place June 5-9. We will welcome a new cohort for their first year of classes and welcome back the 2022 cohort for Year 2. 
Location
Classes will take place in the College of Business on Louisiana Tech's campus in Ruston, LA. On-campus housing will be provided for attendees in one of Louisiana Tech's apartment-style residence facilities. Access to the University's state-of-the-art sports and wellness complex will also be provided. Learn more about the City of Ruston.
Cost
The all-inclusive investment per student per year is $2,200, which includes all course materials, on-campus housing, access to fitness facilities, breakfasts, lunches, and networking socials. 
Registration
Registration for the 2023 School of Banking will open in January. Please complete the form below to receive an email when registration opens. 
Note: If opting to only pay for Year 1 at this time, payment for Year 2 must be submitted by March 31. If the student withdraws from the School before April 29, full tuition will be refunded. Tuition is non-refundable if the student withdraws after April 29, but can be transferred to another employee at the organization.
Sponsorships
Sponsorship opportunities are available! Interested in learning more? Contact Mary Susan Britt at marysusan@latechalumni.org or 217.493.8423.
Thank you to our sponsors! 
PRESENTING

GOLD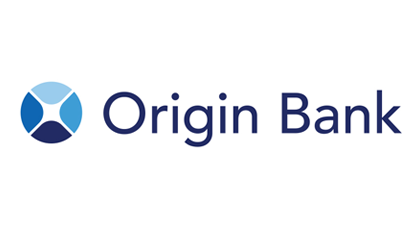 SILVER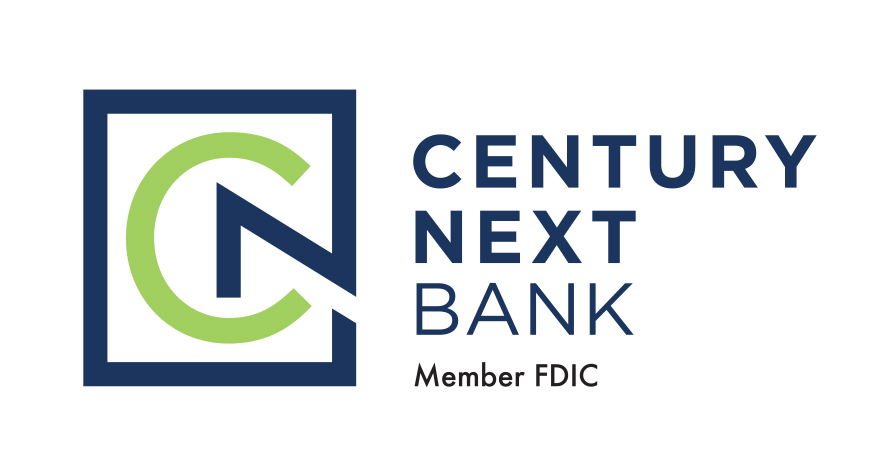 BRONZE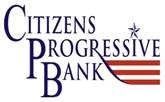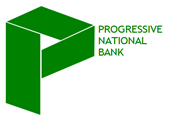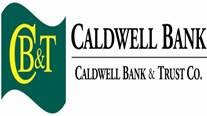 Learn More!
Do you have questions about the Louisiana Tech University School of Banking? Complete the below form and someone will contact you soon.