Center for Economic Research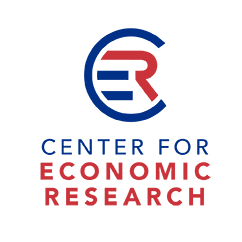 The Center for Economic Research (CER) provides economic analysis to private businesses and government agencies in the greater Louisiana region. Housed within the College of Business at Louisiana Tech University, the Center serves to connect the university community with economic development efforts in the state by supplying detailed economic impact analysis of both private enterprise and government policy initiatives.
As a part of its community outreach, the CER partners with businesses and local area chambers of commerce to provide updates of the ever-changing economic landscape and forecasts for Louisiana. The Center also partners with faculty in co-curricular efforts by producing the quarterly Regional Economic Analysis of Louisiana (REAL) Report with College of Business economics and finance students. Annually, the CER produces the Louisiana Economic Abstract which outlines macroeconomic trends at the state and MSA level.
Louisiana Economic Abstract
The CER produces the Louisiana Economic Abstract, an annual series designed to report state-level economic developments and the impact of policies within Louisiana. This report takes a bird's-eye view of the economy from a distinctly macroeconomic perspective. Click here to read the current (2021) report. 
Center Director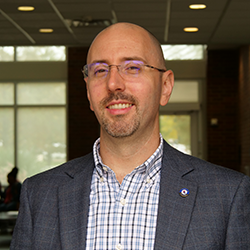 Dr. Patrick Scott
Patricia Garland Endowed Professor, Associate Professor of Economics
(318) 257- 2311
pscott@latech.edu
Dr. Patrick Scott is an associate professor of economics. He teaches macroeconomics, monetary theory, and research methods at Louisiana Tech University. His research interests include optimal monetary policy models, dynamic general equilibrium models, time series forecasting, and Bayesian econometrics.